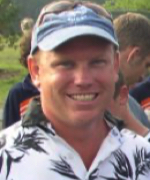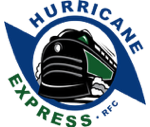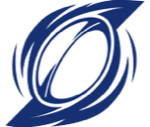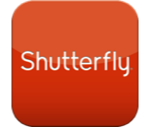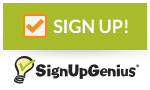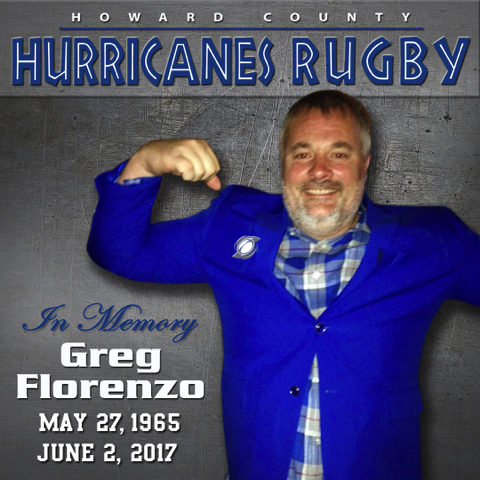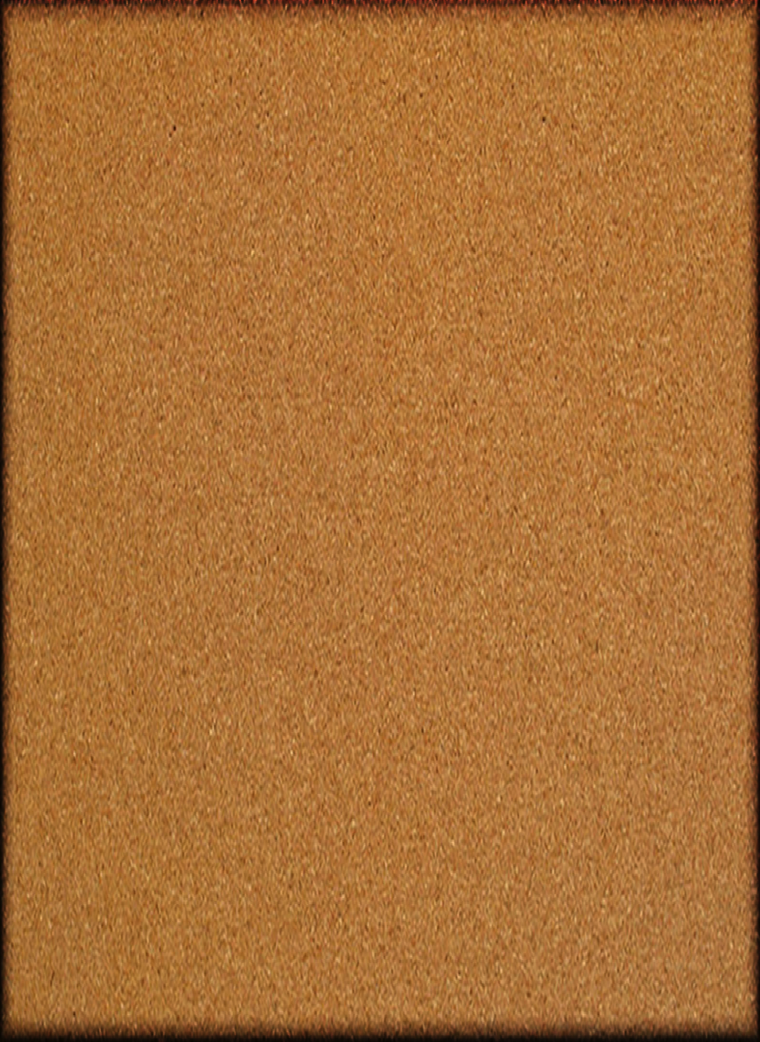 Hurricane-Express Tackle
Saturday 8/4/18
Stud Cup Tournament at UMBC Stadium
5523 Research Park Dr.
Catonsville, MD 21228
Hurricanes Party
Sunday 8/5/18
Touch and Tackle Teams
Meadowbrook Pavilion
(behind the Meadowbrook Athletic Center)
5001 Meadowbrook Lane
Ellicott City, MD
Set up will begin at 2:00pm
Party will run 3:00pm-6:00ish
All teams are invited!
There will be games, prizes, food, beverages and Flo 7's T-shirts for sale.
We will be running a parents vs kids scrimmage at all ages
please bring your cleats, sneakers, mouthpiece.